At Cary Cart Company, we are your one-stop shop for custom golf carts, street legal LSV carts and golf cart conversions. We specialize in building street-legal carts that are comfortable, unique and high-performance to meet a variety of needs and uses. We're family-owned, and we pride ourselves in delivering unmatched pricing and customer service. Every cart is made right here in the U.S., starting with a Club Car Aluminum chassis. We rebuild it just the way you want it, and we deliver anywhere in the country. Whether you're looking to buy a new cart, upfit the one you have or rent one for your next beach trip, we're ready to help.
Latest Videos
We have the latest 2022 Club Car Onward models for sale! See our video walkthroughs of the carts below, and make sure to subscribe to our channel for more great content.
Current Inventory
Here is a selection of golf carts from our current inventory: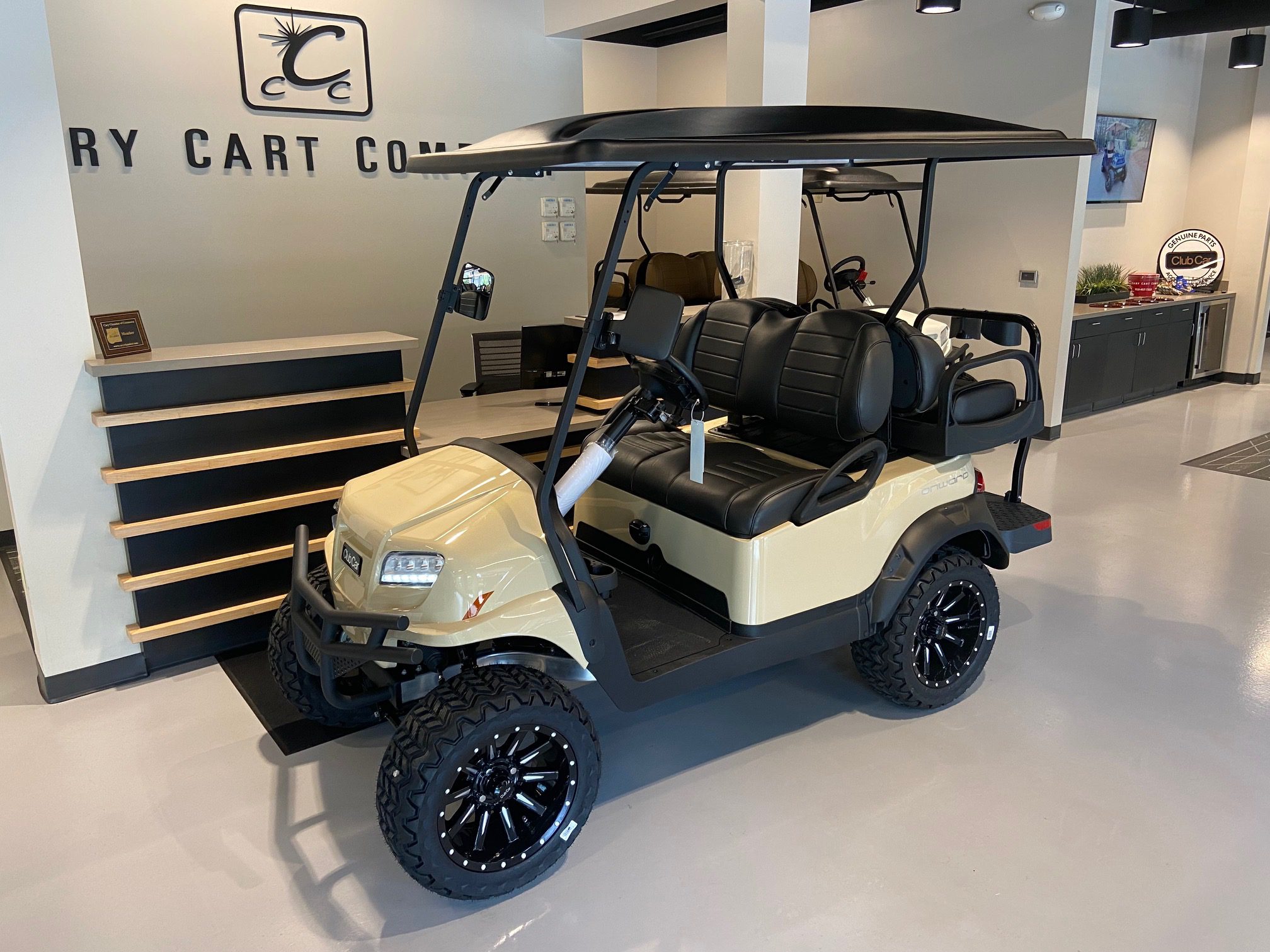 2022 Metallic Beige, Club Car Onward
● Premium Seats
● 14" Rims
● Located in Cary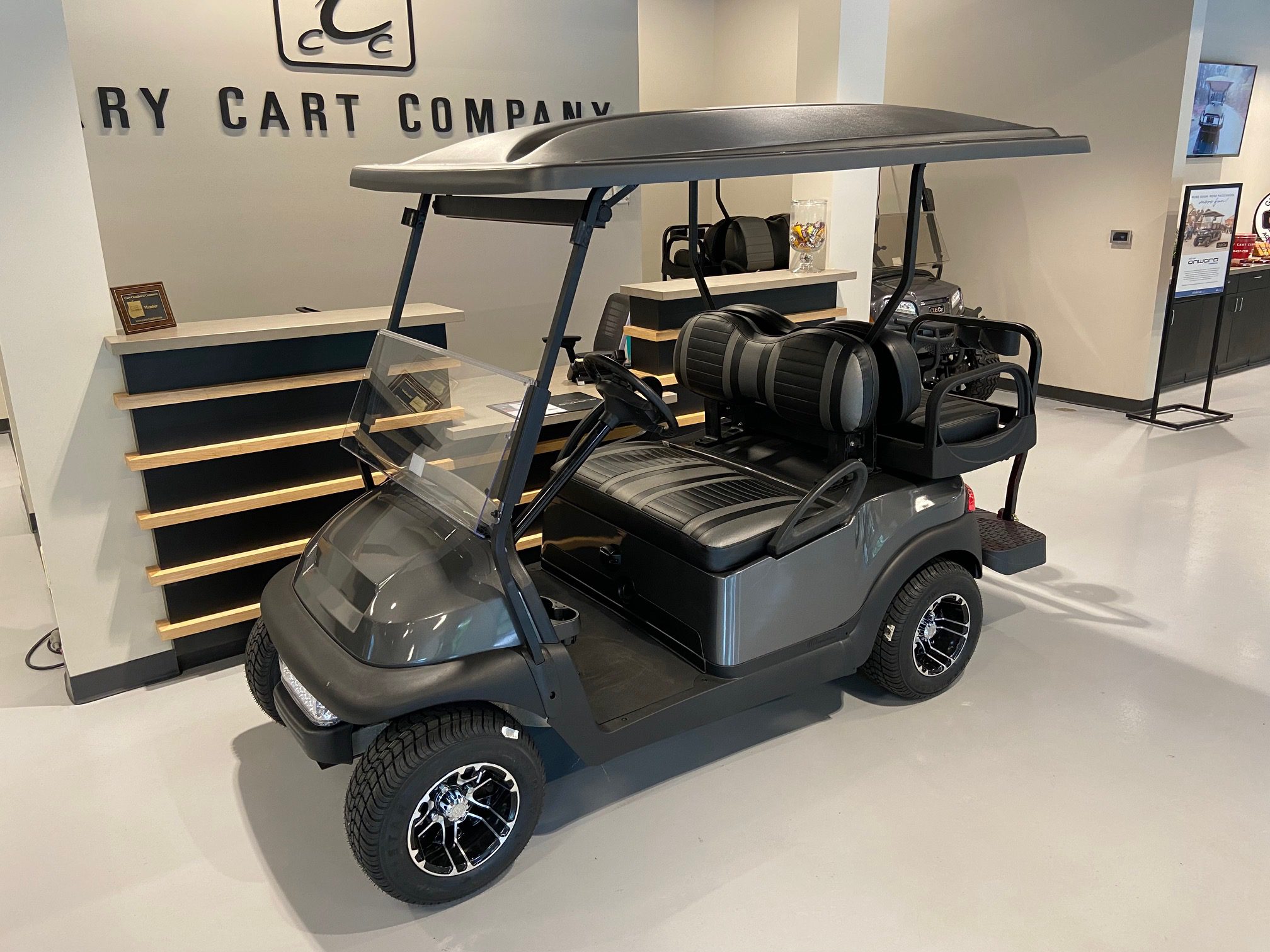 Graphite, Club Car Precedent
● Two-Tone Seats
● 10" Rims
● Located in Cary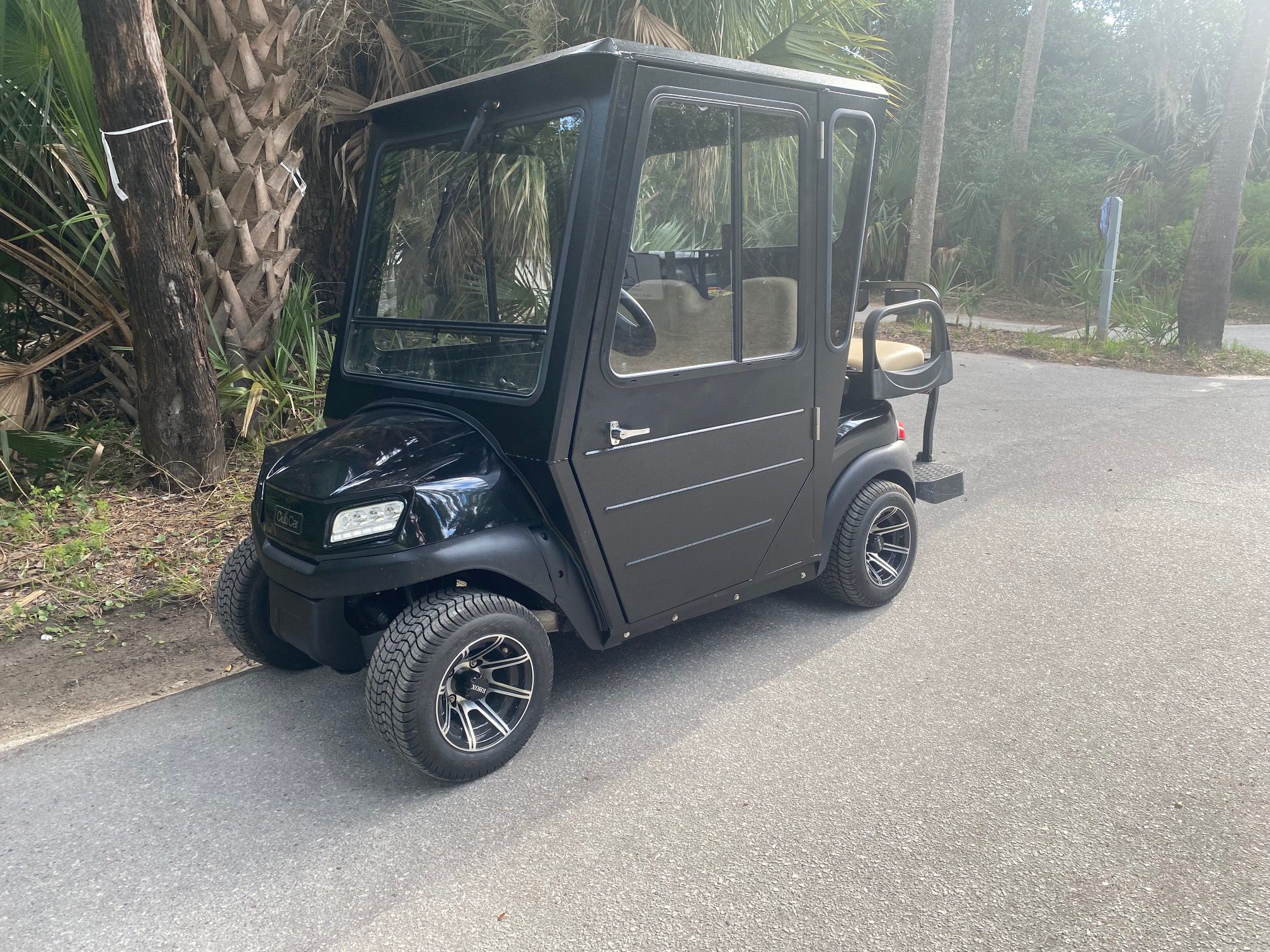 Black, Club Car Tempo
● Standard Seats
● 10" Rims
● Located at Bald Head
Let's Get In Touch!
Interested in learning more about our custom golf carts? Just fill out the form below: